---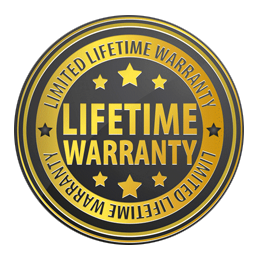 Our return policy is pretty straight forward. We offer to refund any Niyamas within 30 days of purchase, for any reason. After the 30 days have passed, your Niyamas are covered by a lifetime exchange guarantee for any manufacturing errors, flaws, or failures like unraveled seams.
Please make sure to reach out to us if you have any questions or concerns regarding our return policy or any other concerns about Niyama.
You can reach out to us on the contact section or via the following information:
https://us.niyama-sports.com/pages/contact
contact@niyama-sports.com
(805) 460 5005
Regain Your Peace of Mind
---
Our Niyamas
We strive to do more for you than just create exceptional leggings. Niyamas are more than just that.
To give you back your peace of mind by taking away the worries associated with yoga pants and the process of buying them.
When wearing Niyamas, you don't have to lose a single thought about the transparency of your leggings when you bend over. No longer do you have to worry about them slipping down and pulling them up.
And with the lifetime exchange guarantee for all manufacturing errors and flaws, you no longer need to be scared about your leggings breaking and not being able to return them.
You can be confident when wearing Niyama.
Thank you on behalf of the Niyama team.
Luis from Niyama